Foodstuffs in Johannesburg
5
Fenil, LLC,

IL
Johannesburg, ZA
High Gluten, healthy and cheaper than common wheat flour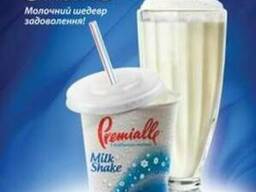 $
0.50
/tetra pack FCA
$
0.42
-
0.50
/tetra pack wholesale
Premier Food, LLC,

UA
Johannesburg, ZA
Unique product that has very simple way to prepare: 1. Open a package with the milk mixture; 2. Mix up the cocktail for about 2 minutes; 3. And enjoy sweet pleasant creamy vanilla flavor. Important
$
1,650
-
2,700
/t wholesale
CFR
Агроимпех, Sp. z o.o.,

PL
Johannesburg, ZA
Fully Filled Milk Powder 26/14, Full Cream Milk Powder 26 %, Skimmed Milk Poowder 1.25 %. Packagink in 25 kg paper bags, shelf life 1 year. Origin:of Poland.
Пауэр Трейд, LLC,

UA
Johannesburg, ZA
Продам грецкий орех на экспорт. - Ядро грецкого ореха; - Орех в скорлупе; - 1/2, 1/4, mix. Упаковка вакуумная или картонные коробки. Индивидуальный подход к клиенту. Высокое качество
Marcin S., IP,

PL
Johannesburg, ZA
F. H. U. Marcin Sontag sells Sunflower oil 100% natural. High Class A. In large quantities from 2,000 tons to 10,000 tons per month. All dascuments are sent by e-mail after you have sent Loi. tel: .
from
$
0.64
/kg wholesale
Fasol-kg, LLC,

RU
Pretoria, ZA
I will sell wholesale beans of production Kyrgyzstan. Mechanical processing on new equipment with a production capacity of 900 tons per month. We ship for export from Kyrgyzstan from 20 tons.
Агро-Юг-Сервис, LLC,

UA
Cape Town, ZA
Dried Style Pasta - Egg-free: Contents: Durum Wheat Flour, Water Color: Yellow Shelf Life: 24 Months Place of Origin: Ukraine Packaging Details: Packaging: 0.2kg, 0.4kg, 0.5kg, 1kg, 5kg
$
0.80
/pc FCA
from
R
0.80
/pc wholesale
Апостолье, LLC,

RU
Durban, ZA
Sunflower oil refined 1L and 5L. Shelf life 12month.
Сидвелс, LLC,

UA
Pretoria, ZA
We are a company engaged in the processing of sunflower seeds. We offer your company a whole kernel and sunflower seed scrap. Available all necessary certificates and permissions.
Гросс-Сиб, LLC,

RU
Cape Town, ZA
Good day dear sirs. Our company is selling pure crystal clear water from the deepest lake Baikal. Bottlles about 0.5 1.5 3.0 5.0 litres. If you have any questions you can ask me by this site I can
New ads
Wholesale beans produced in Kyrgyzstan, Pretoria.
from $0.64 /kg wholesale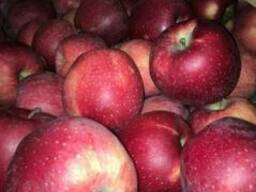 Яблоки apples, Pretoria.
$0.20 /kg $0.20-0.21 /g wholesale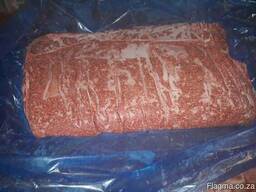 Куриный фарш ММО, МДМ 1 мм и 3 мм/Chicken MDM 1 mm and 3 mm, Pretoria.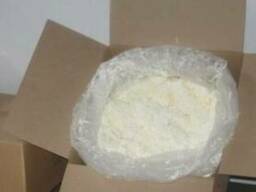 Curd product, Pretoria.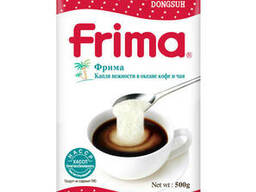 Фрима, Pretoria.
×
×
×